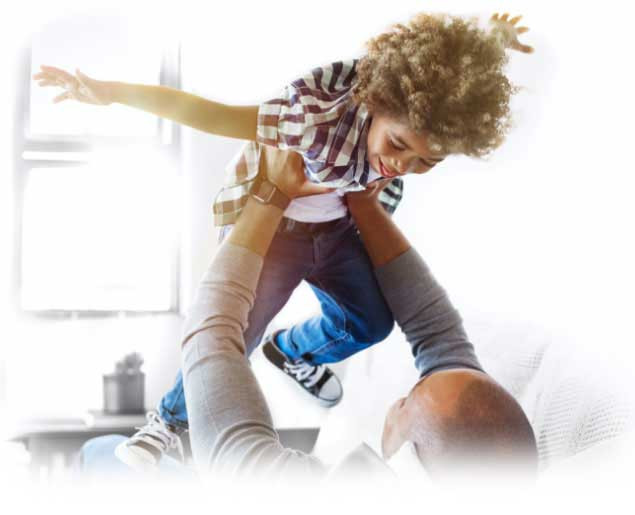 50 Years of Empowering Families, Communities & Organizations.
Our tradition of empathetic care and individualized attention is what sets us apart. At PROCEED, we work to help individuals as a whole rather than simply fix single problems.
Services
Training
We Enhance the Skills of the Public Health Workforce and the Capacity of Health Care Organizations to Better Serve People in Their Communities.
PROCEED, Inc.'s National Center for Training, Support, and Technical Assistance provides state-of-the-science custom training and technical assistance that supports front line, middle management, and executive level personnel working in community-based health and human service organizations and health departments. Through our services, these workers increase their skills and abilities to provide equitable, responsive, and quality services informed by data, best practices, and community and professional input.
Training Programs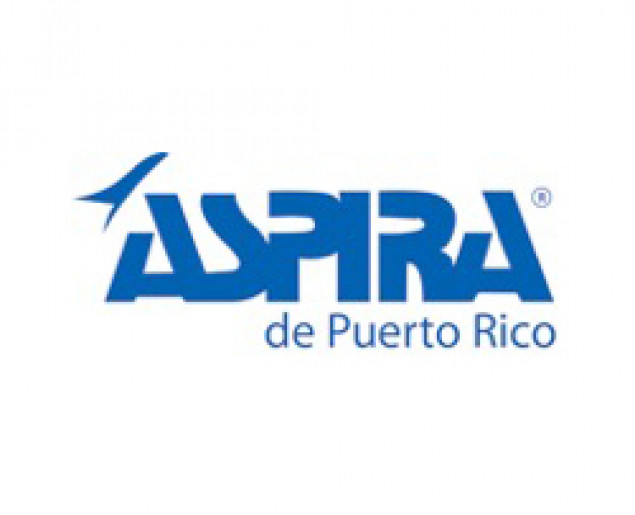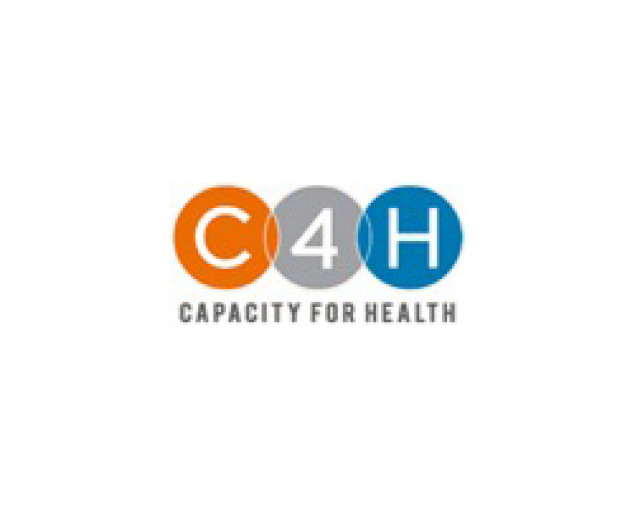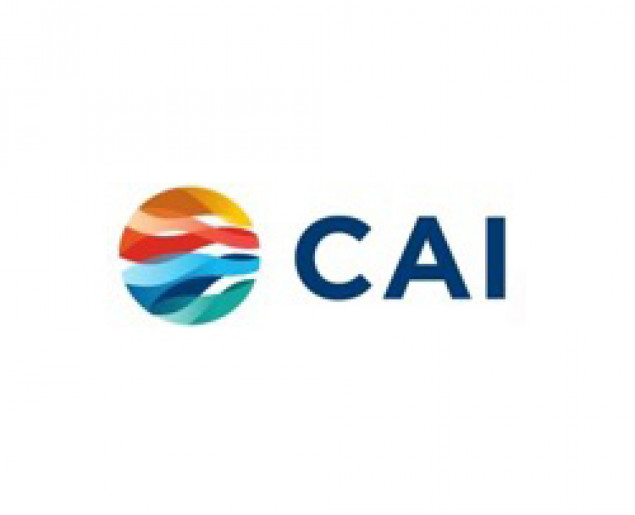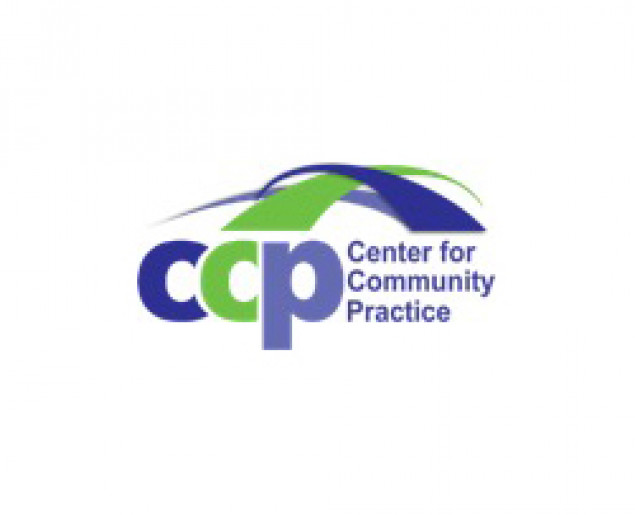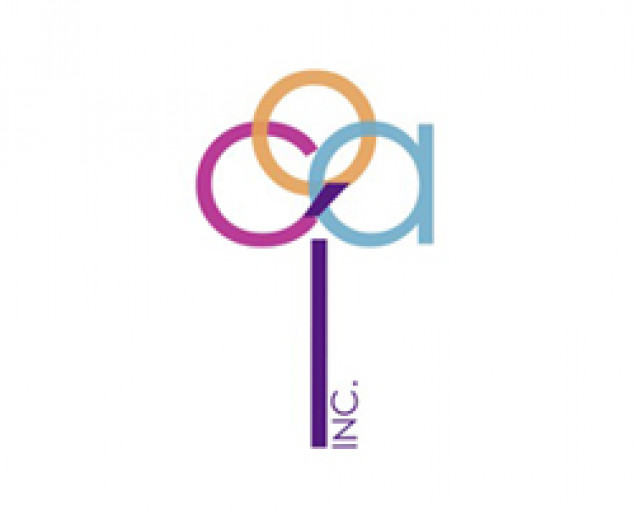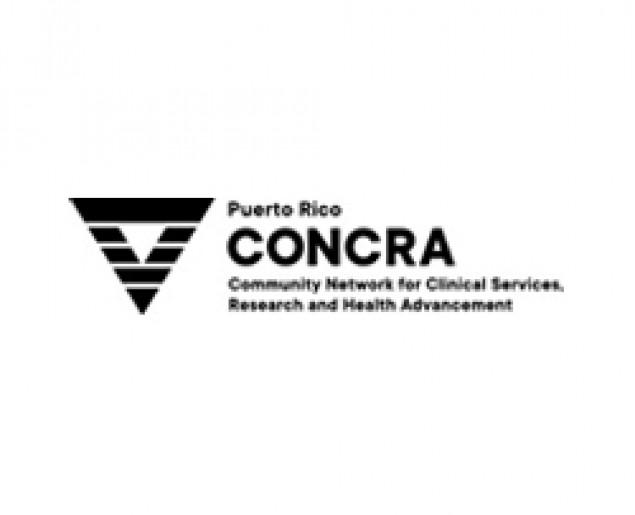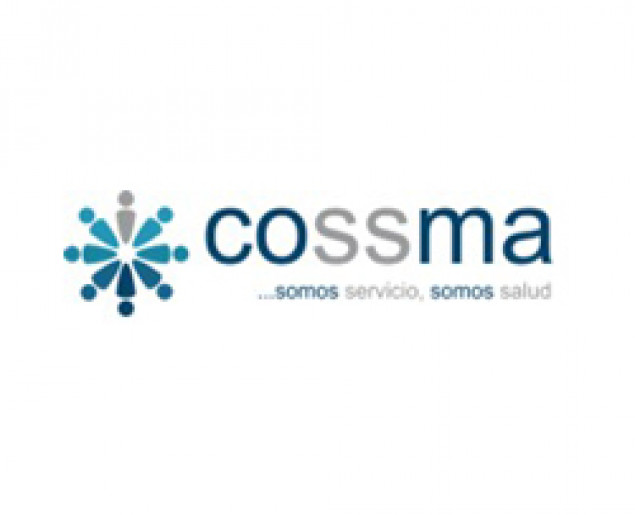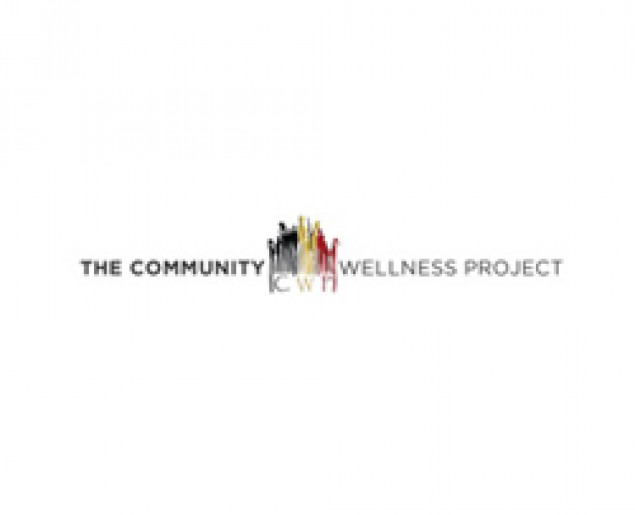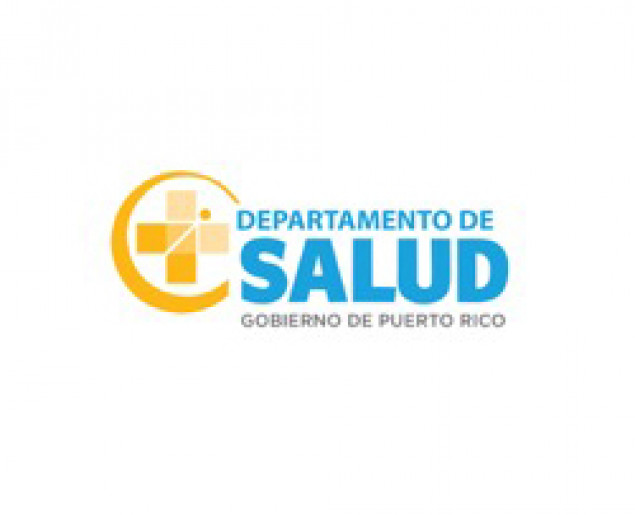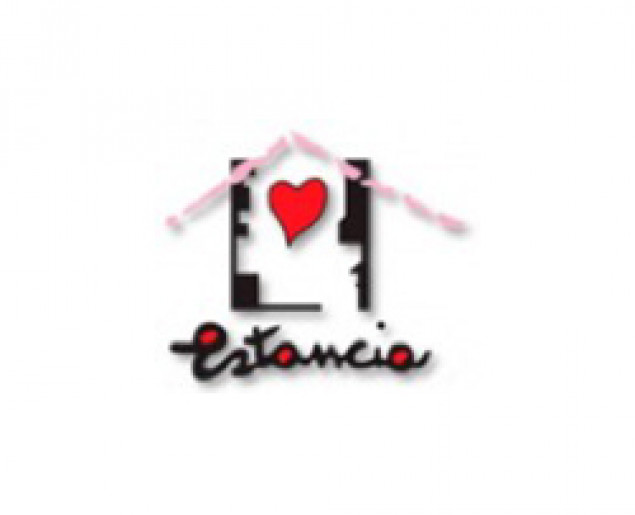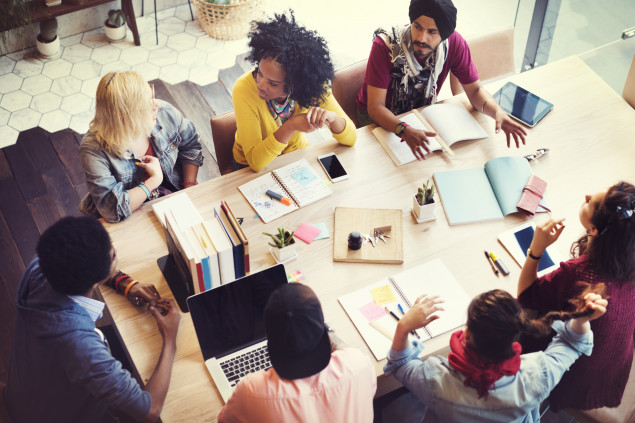 Our Impact

"A strategic goal of Coaí, Inc., was to turn its data challenges into a competitive advantage by using real-time data for programmatic decision-making. Coaí requested technical assistance from the CDC and requested to work with PROCEED, Inc., NCTSTA to address needs around data collection and quality. NCTSTA worked with Coai to develop the database "Coaíbase" to assist with tracking its HIV testing prevention and linkage to care efforts."

Coai, Inc., Puerto Rico, National Center for Training Support and Technical Assistance

Read more testimonials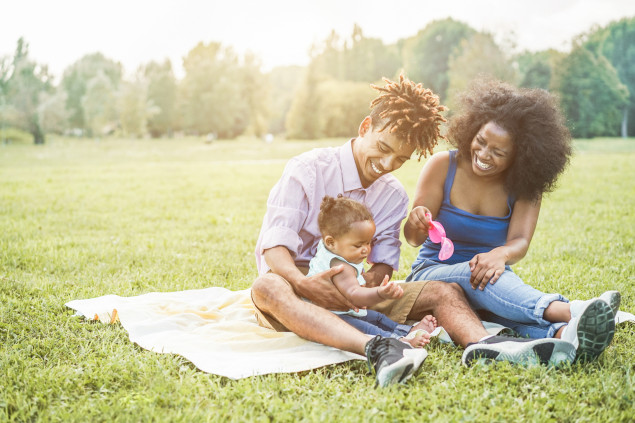 About PROCEED, Inc.
Do Good for Others. Help Us Continue Our Mission.
PROCEED, Inc., (herein called PROCEED) is a multicultural, minority-governed, and not-for-profit community-based health and human services organization that has been serving the Elizabeth and Union County, NJ, communities since 1970 through collaboratively designed and developed programs. Approximately 15,000 Union County residents access services through one or more of our six interdependent departments, including the National Center for Training, Support, and Technical Assistance (NCTSTA), which is dedicated to public health workforce development and the advancement of social service agencies throughout the U.S. and its territories.
Learn About Proceed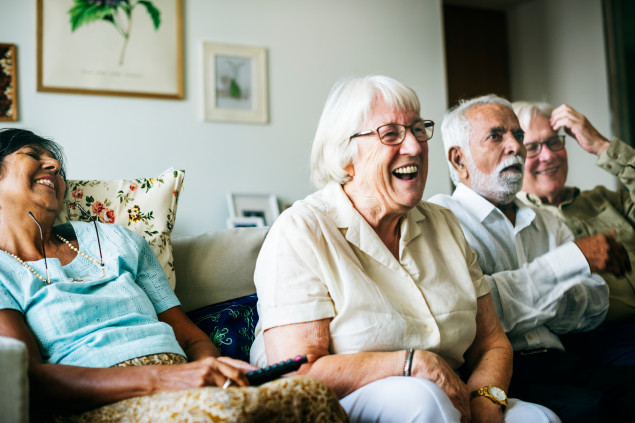 Support PROCEED, Inc.
Do Good for Others. Help Us Continue Our Mission.
Join us in our efforts to reach those in need. Your donation of $25, $50, or $100 can assist families seeking food and shelter. In Union County, 9.3% of households are food insecure, and 5.6% are homeless. Through the generosity of people like you, our work has made a difference in the lives of many.
Site Glossary
RMS

CFM

CSBG

CP

LACADA

CBO

YRBS

DCP&P

HPP

CBA

NIR

WOR
See Full Glossary